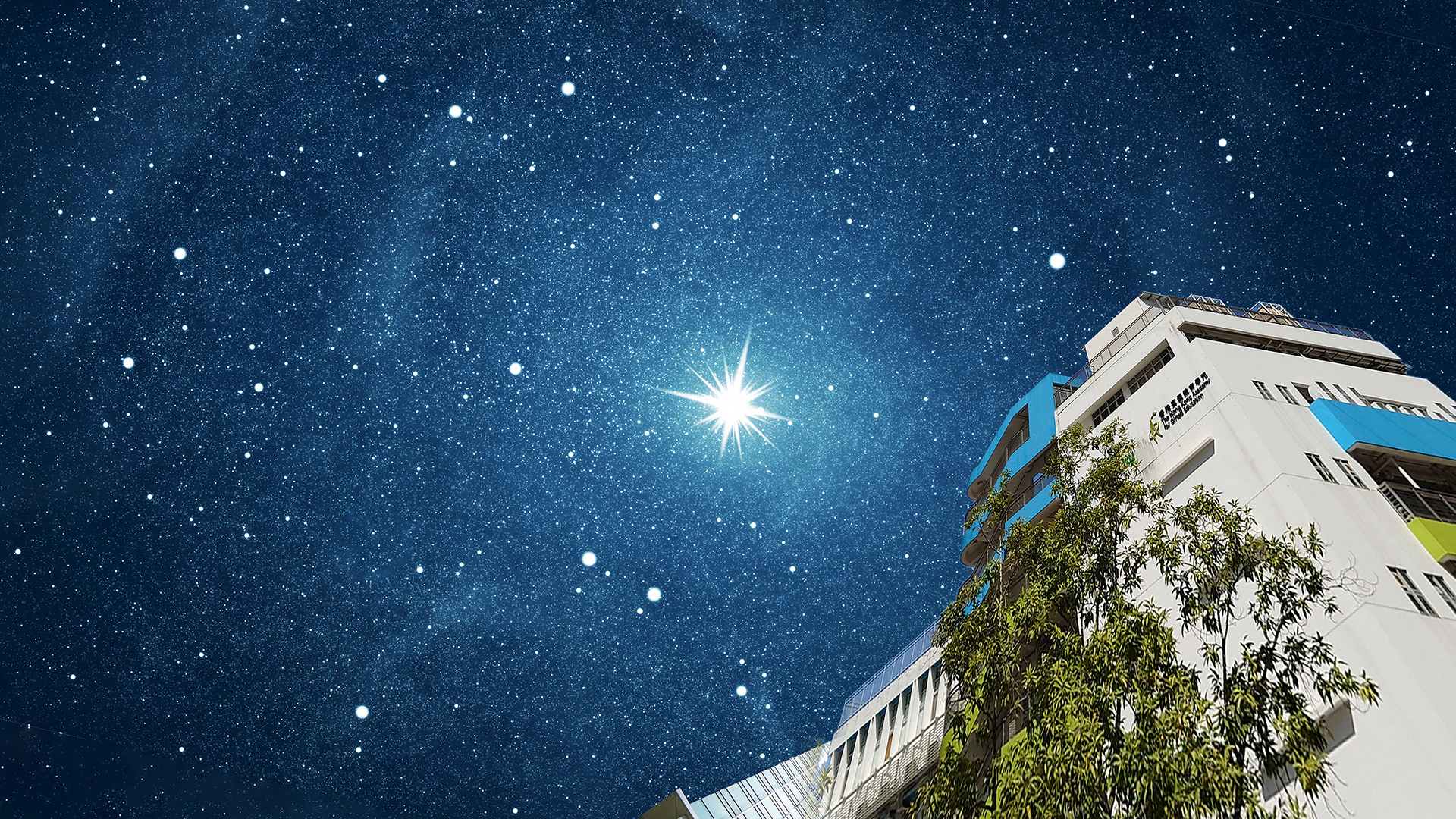 Welcoming Message
Dear students, alumni, educators and parents,
It gives me great pleasure to announce the launch of our celebration activities in honour of the 15th Anniversary of the Hong Kong Academy for Gifted Education. Over the years, our Academy has been dedicated to nurturing and developing the talents of gifted students in Hong Kong, and we are proud to have made significant progress in this regard.
The theme of our celebration activities is "Gifted × Caring × Innovative". There will be a series of events that highlights the Academy's accomplishments, showcases our talented students, and promotes gifted education in Hong Kong. We have planned a wide range of activities, including workshops, seminars, and exhibitions, as well as a gala dinner with a talent show.
We would like to take this opportunity to express our heartfelt gratitude to you all for your unwavering commitment and support over the years. It is your contributions that have enabled us to achieve our goals and continue to promote gifted education in Hong Kong.
We invite you to join us in our celebration activities and look forward to your continued support. Let us work together to nurture and develop the talents of gifted students in Hong Kong and make our Academy even more successful in the years to come. Thank you.
Dr Jimmy WONG
Executive Director of the Hong Kong Academy for Gifted Education
---
15TH ANNIVERSARY LOGO & MASCOT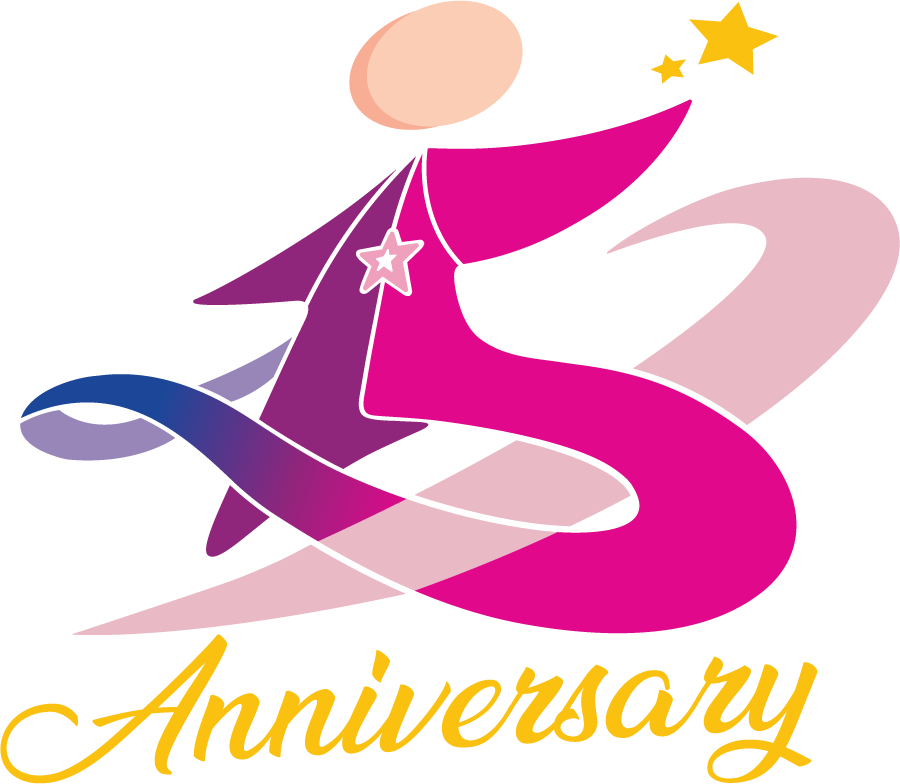 The design theme of the anniversary logo includes "young", "modern", and "new ambience". According to student member YAU Nga Yue, the winning designer, the logo symbolises two characteristics: youthful and modern. The figure "15" represents the HKAGE's 15th anniversary, while the gifted student stepping out of a circle represents continuous advancement……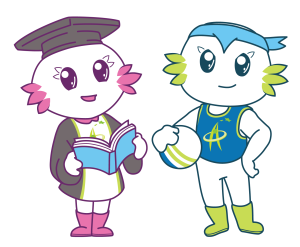 Gigi(資資) and Yoyo(優優) were designed by student member YUEN Chung Hang to represent youthfulness, happiness, and energy with a positive attitude. They represent the well-rounded talents of the Academy's student members, who excel not only academically but also non-academically……
---
EVENTS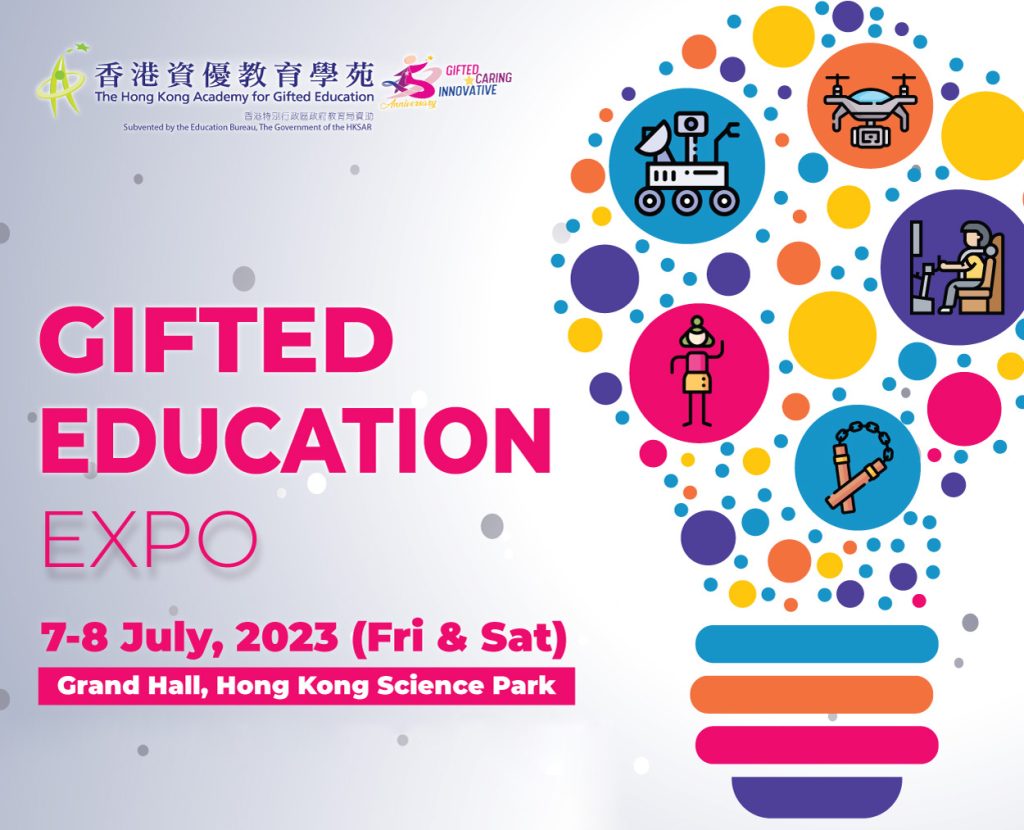 7 July – 8 July 2023
Anniversary Gifted Education Expo
Booths showcasing the whole array of diverse programmes offered by the HKAGE
Hands-on workshops for participants to get a feel for the learning experiences at the HKAGE
Mini talks elaborating the contents of some programmes
Drone soccer game, robot coding, etc. demonstrating the applications of STEAM education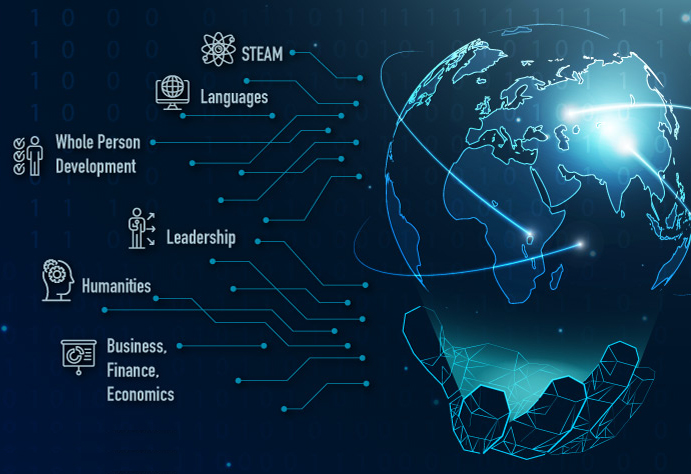 8 July 2023 / 9:30 a.m. – 12:30 p.m.
Annual Hotung Lecture
Featuring world-renowned molecular biologist, Professor LO Yuk Ming Dennis, SBS, JP, as the keynote speaker on the topic titled "Big Dream, Big Impact"
Staging also two parallel sharing sessions for teachers and parents of gifted students
---